Oxygen Control Technology to Reduce the effects of High Altitudes
We specialize in oxygen-controlled environments in mountain homes. Our systems utilize industrial components to offer the safest and most advanced altitude simulation equipment available in the marketplace today. 
All Oxygen bedroom conversion projects are custom so we encourage you to reach out to discuss what's possible at your mountain home.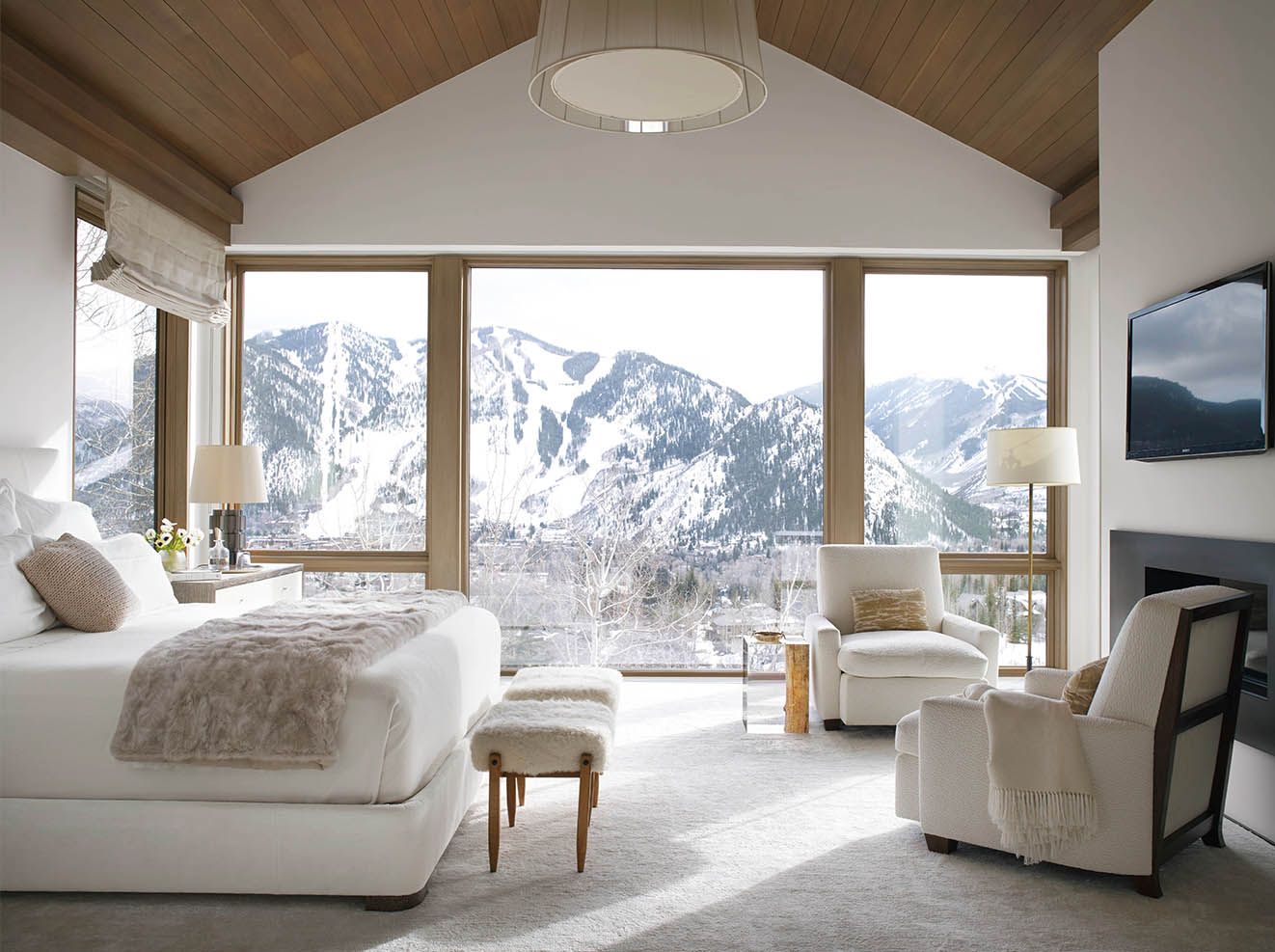 Benefits of a MILE HIGH Home Oxygenation System
Decrease susceptibility to altitude sickness and improve Sleep Quality!
Convert any number of rooms for maximum guest comfort
Custom engineered equipment with all control systems built in the USA. Leading 5-year warranty!
Speed up acclimatization process when arriving at altitude.
Provide a safe space for guests to slowly acclimate upon arrival.
Dedicated space to treat altitude sickness for those who had a long day climbing / skiing / boarding
How we simulate sea-level with oxygen-rich air
Mile High's Oxygen Control Technology increases the percentage of oxygen in the air and then monitors and controls the oxygen levels, effectively simulating lower elevations.
Mile High has developed proprietary software to monitor and control the increased oxygen environment. We utilize only the highest quality components for our control systems and environmental sensors. By engineering and fabricating our equipment in-house, we are able to stand by our equipment in a way no other company does, by offering a full 5-year equipment warranty.
WHY IT WORKS
Altitude sickness results from chronically low oxygen levels in the blood. Outside of pre-acclimating to altitude (which we can help with:), there is no way to avoid lower blood oxygen at altitude. Our o2 Control Technology will increase the % of in the air which directly results in higher blood oxygen levels in the body. More oxygen in the blood equates to reduced issues with altitude sickness.
Sleeping in an oxygen enriched room gives your body the ability to recover, enabling you to acclimate more slowly to the altitude. The slower you acclimate, the lower the likelihood of altitude related issues.
Our high oxygen rooms provide a safe space for those dealing with altitude issues such as Acute Mountain Sickness (AMS), fatigue, headaches etc. to relax while recovering from a long day in the mountains.
By adding high-oxygen air to the room, our system simulates sea-level air, thereby providing an escape from the high altitude environment.
WHO CAN BENEFIT
 Our Oxygen Enrichment systems are ideal for full-time residents that struggle with altitude / breathing / sleep quality issues. Our systems are also perfect for people with weekend homes that are only at altitude for short durations.
WHAT TYPES OF SPACES?
Bedrooms, offices, theaters, home-gyms, hotel rooms, worker housing

WHAT TYPE OF EQUIPMENT
We provide multiple equipment options for home oxygenation depending on the volume of the space. We can either pair multiple E-100 Altitude Generators or for larger bedrooms or when converting multiple rooms we utilize our commercial-grade Elevate High-Flow equipment.
We have developed the most advanced and reliable industrial-grade controls, ensuring homeowners their oxygen system operates anytime o2 is needed!
ADDITIONAL REQUIREMENTS
Mile High is the only company to provide a fully turnkey installation. This includes sealing the rooms, ensuring adequate electrical supply for the oxygen compressors, running air delivery piping and ensuring proper equipment ventilation. The placement and ventilation of the equipment is the most important part of a reliable oxygen system, and Mile High Training are the experts in this specific aspect of equipment installation.
WHO WE WORK WITH
Homeowners, General contractors, home builders, architects, property managers and mechanical and HVAC folks. We are happy to work with existing teams on site, or provide the expertise for the various trades as needed.
HOW MUCH DOES A HOME OXYGEN SYSTEM COST?
Most bedroom systems start in the range of $30,000, including turnkey installation. This price includes the oxygen equipment, digital sensors, touch-screen panel, industrial-grade electrical controls, remote online access, and the longest warranty in the industry. Systems can range from 30k up to $250k or more depending on the full scope of work and the volume we are converting.

HOW QUICKLY CAN IT BE INSTALLED
Our typical turnaround time from proposal / final invoice to completed installation is between 6 or 8 weeks. This time-frame can be longer or shorter depending on the requirements / complexities of the project. For multi-room systems, (we can do 10 bedrooms or more at the same time!) the timeframe for completion is usually 3 months.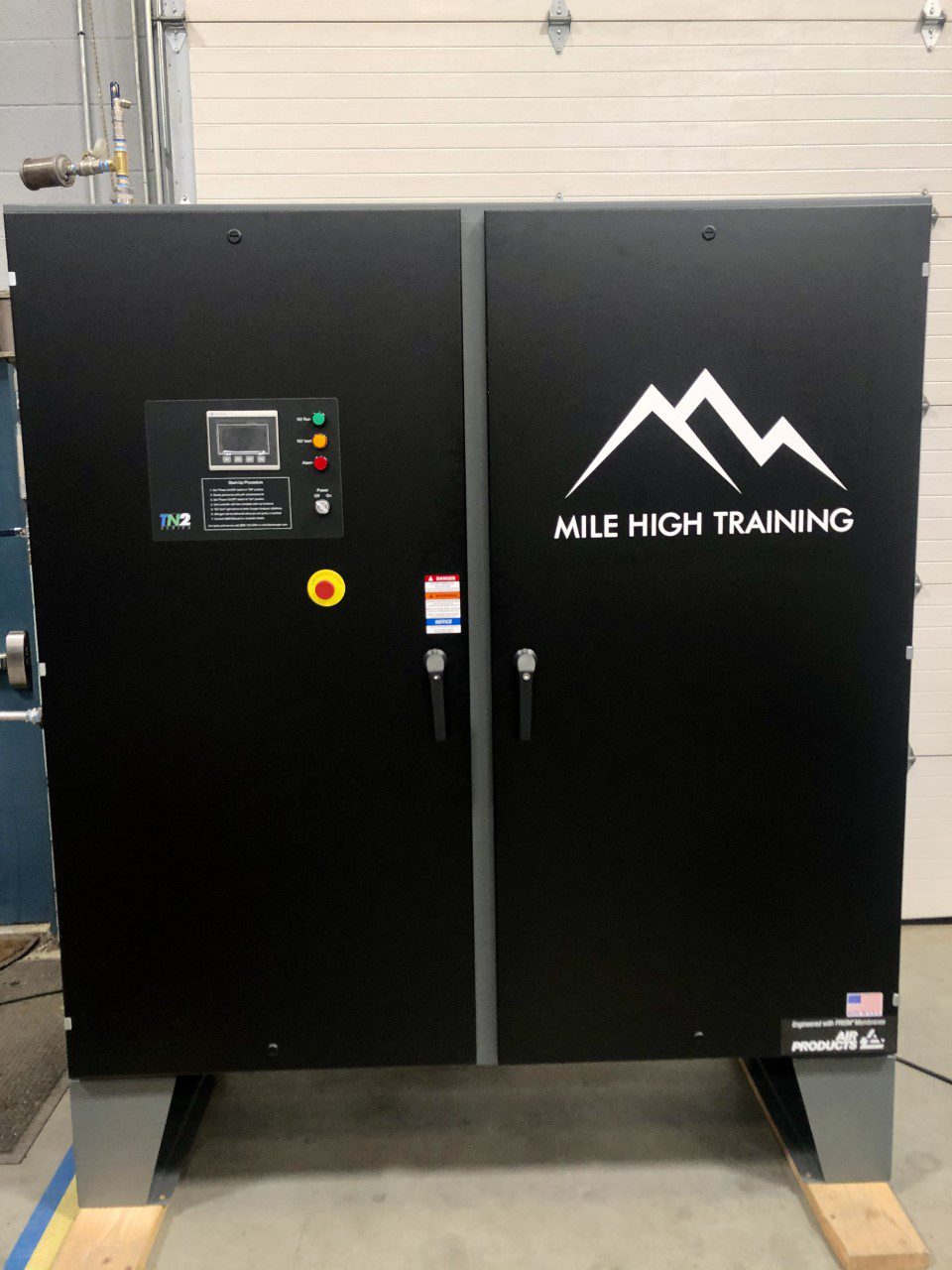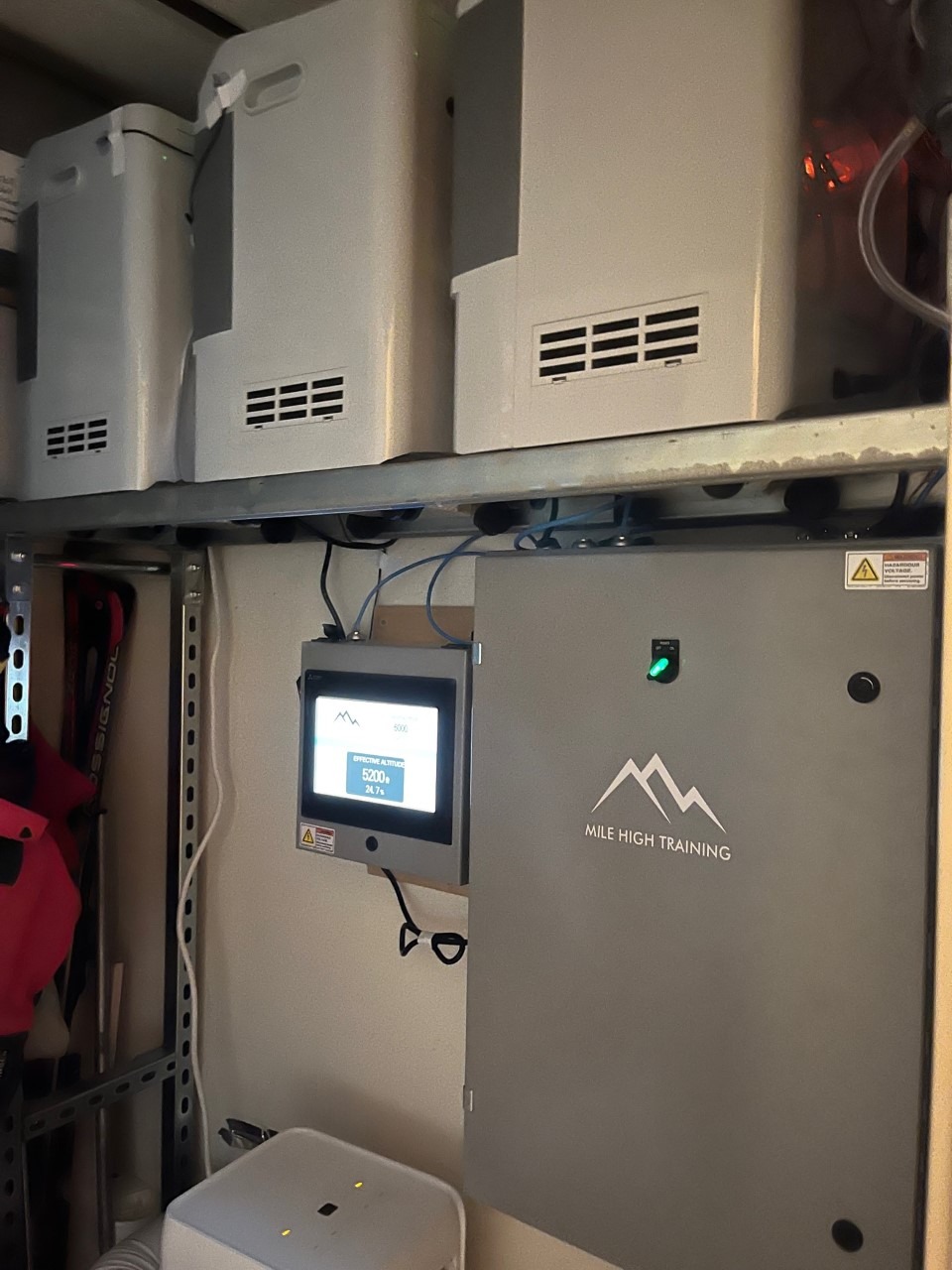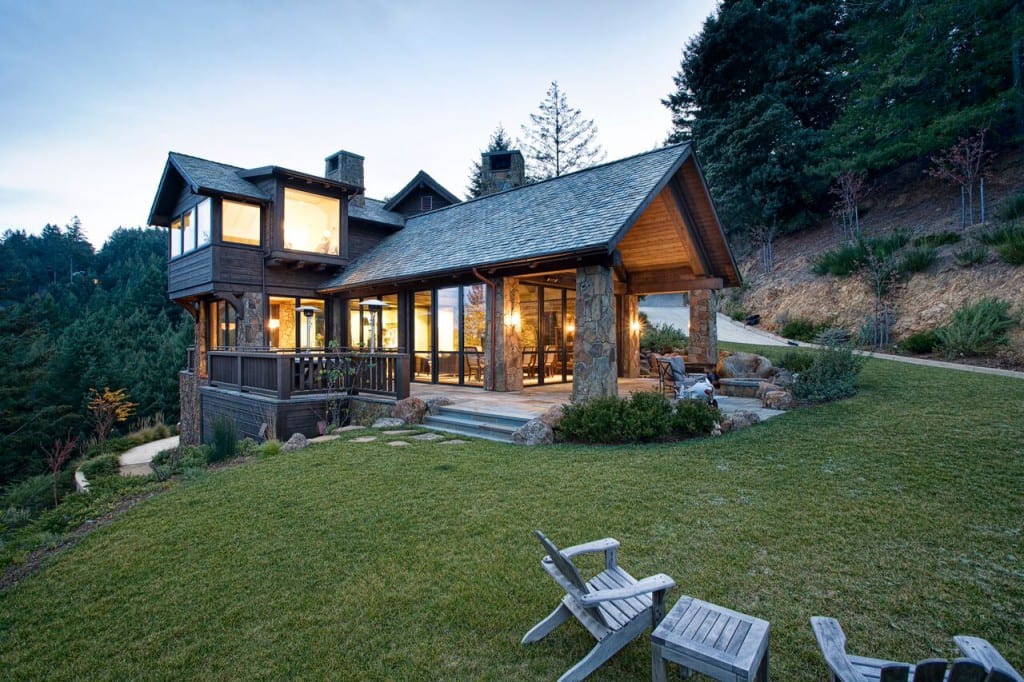 High-Oxygen Decreases Altitude Sickness Score
"There was a lower acute mountain sickness score during the morning after oxygen-enriched sleep. Installing an oxygen-enriched room at high altitude is relatively simple and inexpensive, and shows promise for improving well-being of both commuters and residents."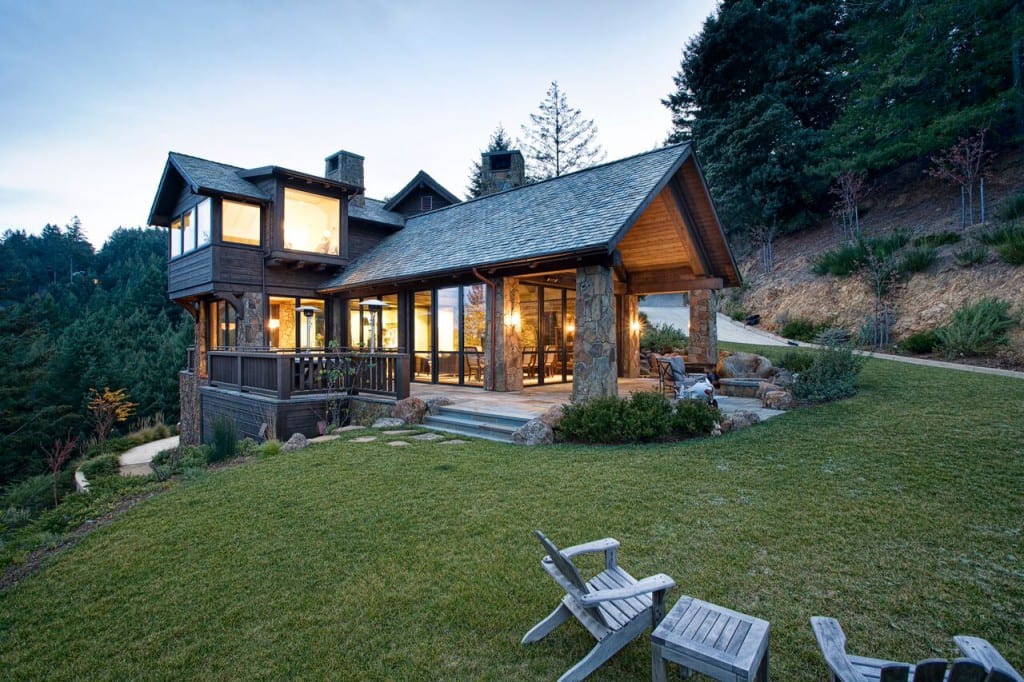 High-Oxygen Improves Sleep Quality and Cognitive Function
""Oxygen enrichment has now been tested in several studies and shown to improve sleep quality and cognitive function. The fire hazard is less than in air at sea level. This innovative technique promises to improve productivity and well-being at high altitude."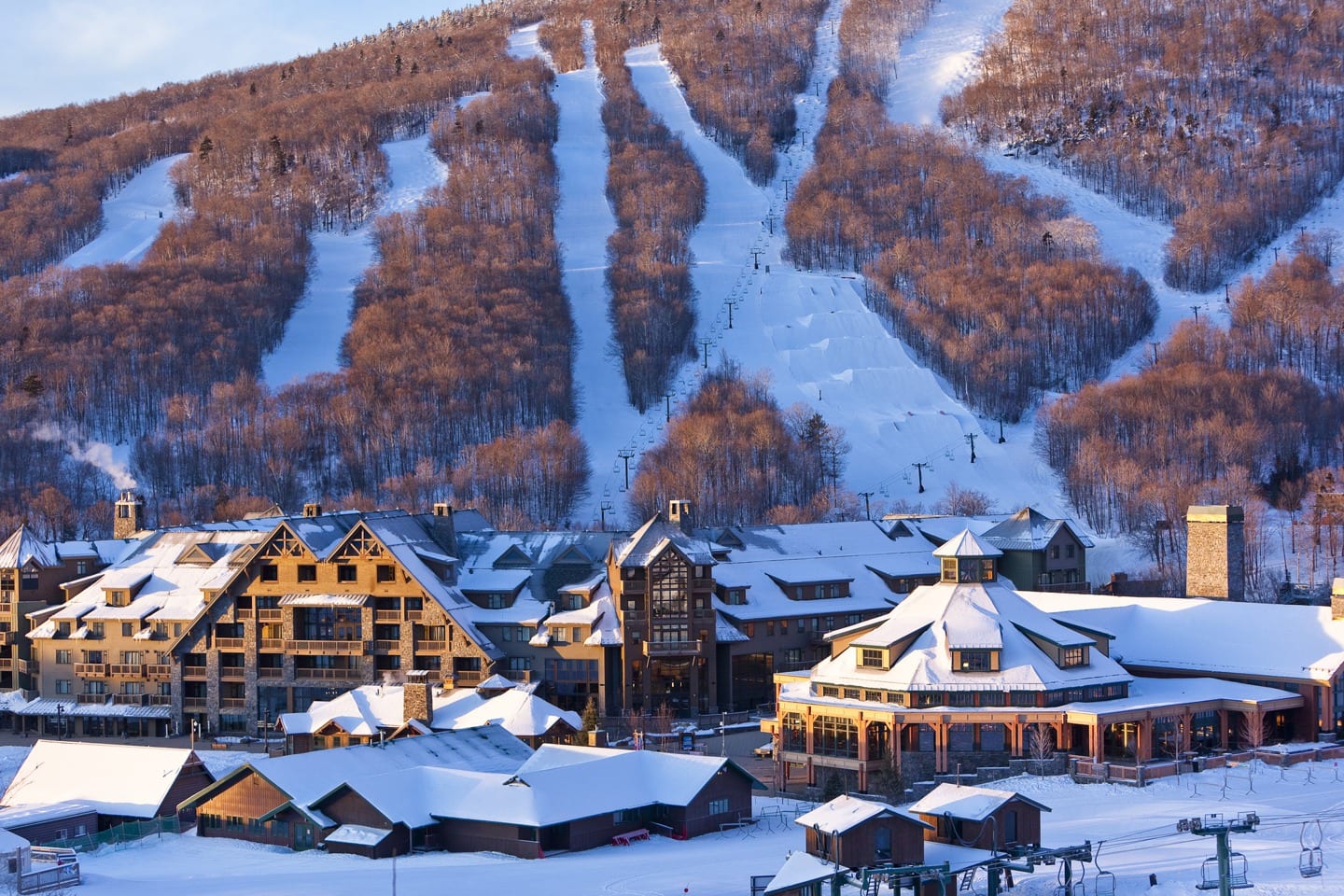 High-Oxygen improves Sleep Quality
"Significantly more time was spent in deep sleep with oxygen enriched than ambient air. Installing an oxygen-enriched room at high altitude is relatively simple and inexpensive, and there will be a promise for improving sleep quality, well-being, and work capacity."
Get a Home Oxygenation Quote