Leaders in Oxygen-Control Technology.
High and Low Altitude Simulation Systems
Altitude Control Equipment
Simulate Higher or Lower Elevations with our line of o2 Control Systems
Home Oxygen System
Custom Whole-Room Oxygen Conversion
Altitude Tents & Mask Systems
Portable, Personal-Use Equipment for acclimatization, sports performanc & wellness
Altitude Chambers
Custom built to any dimensions.
Altitude Rentals
Delivered to your home before your next climb or high-altitude race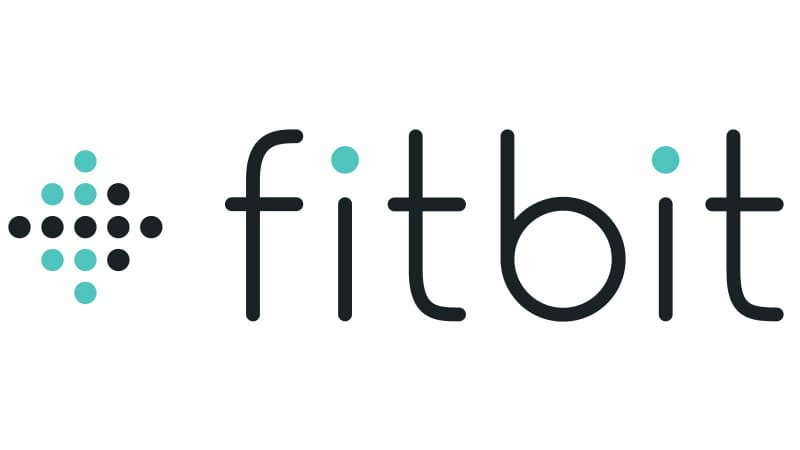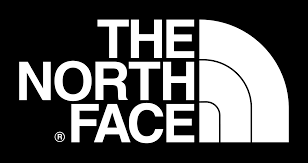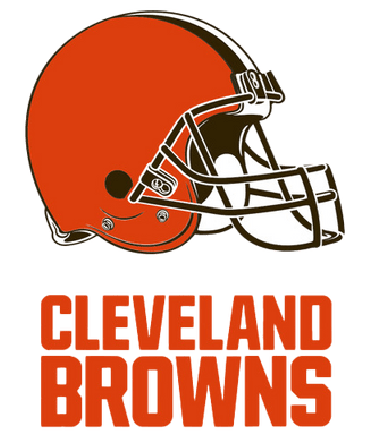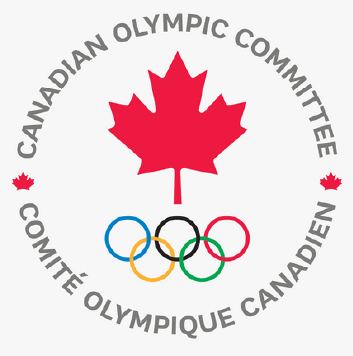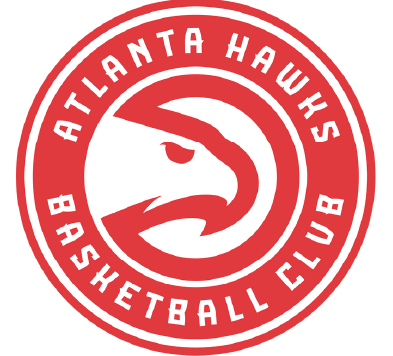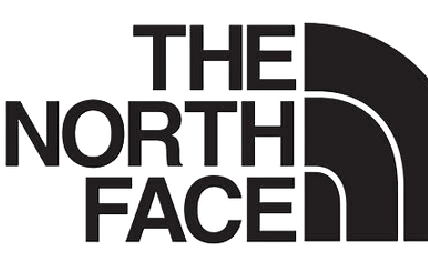 How Does Altitude Simulation Work?
Our Altitude-Control Equipment separates oxygen and nitrogen, enabling us to precisely control the simulated altitude of any environment.
We specialize in both personal-use equipment, commercial-grade high-flow air systems designed for altitude chambers and Oxygen room conversions.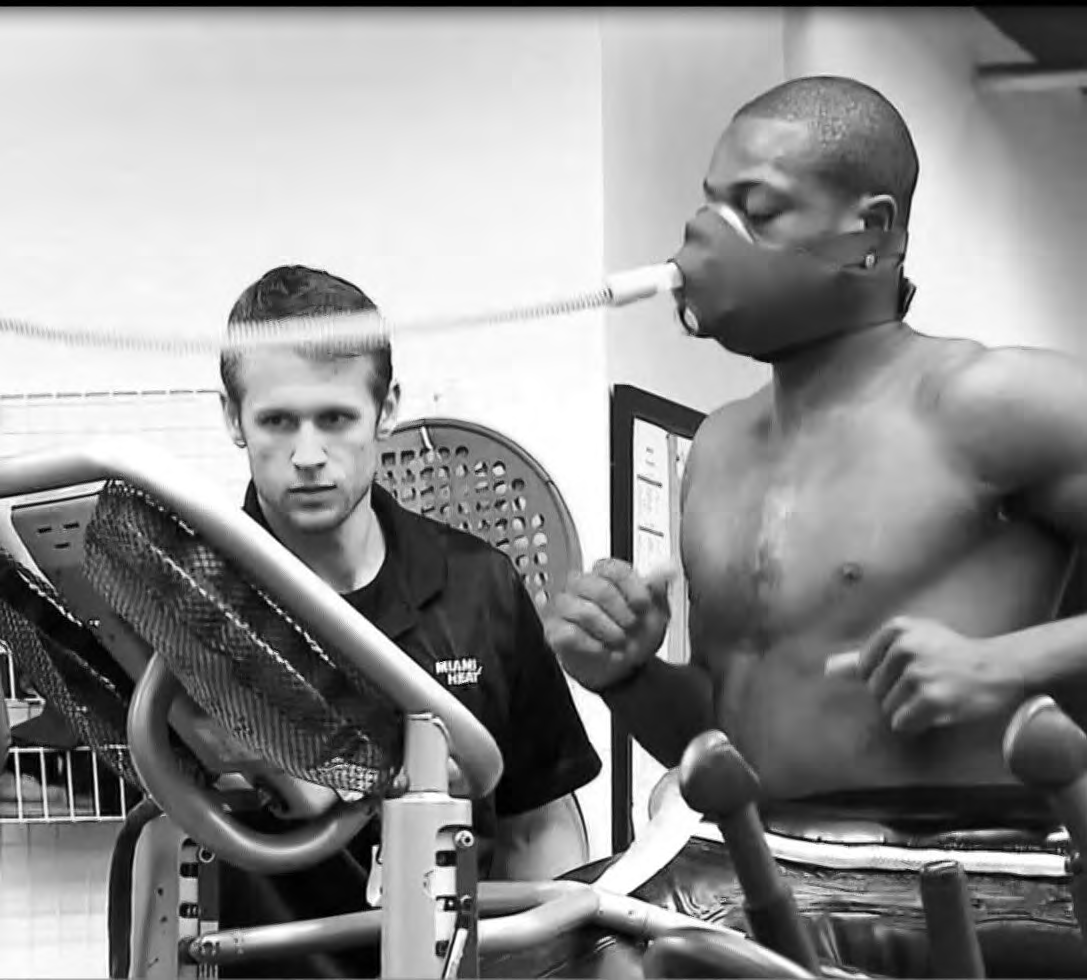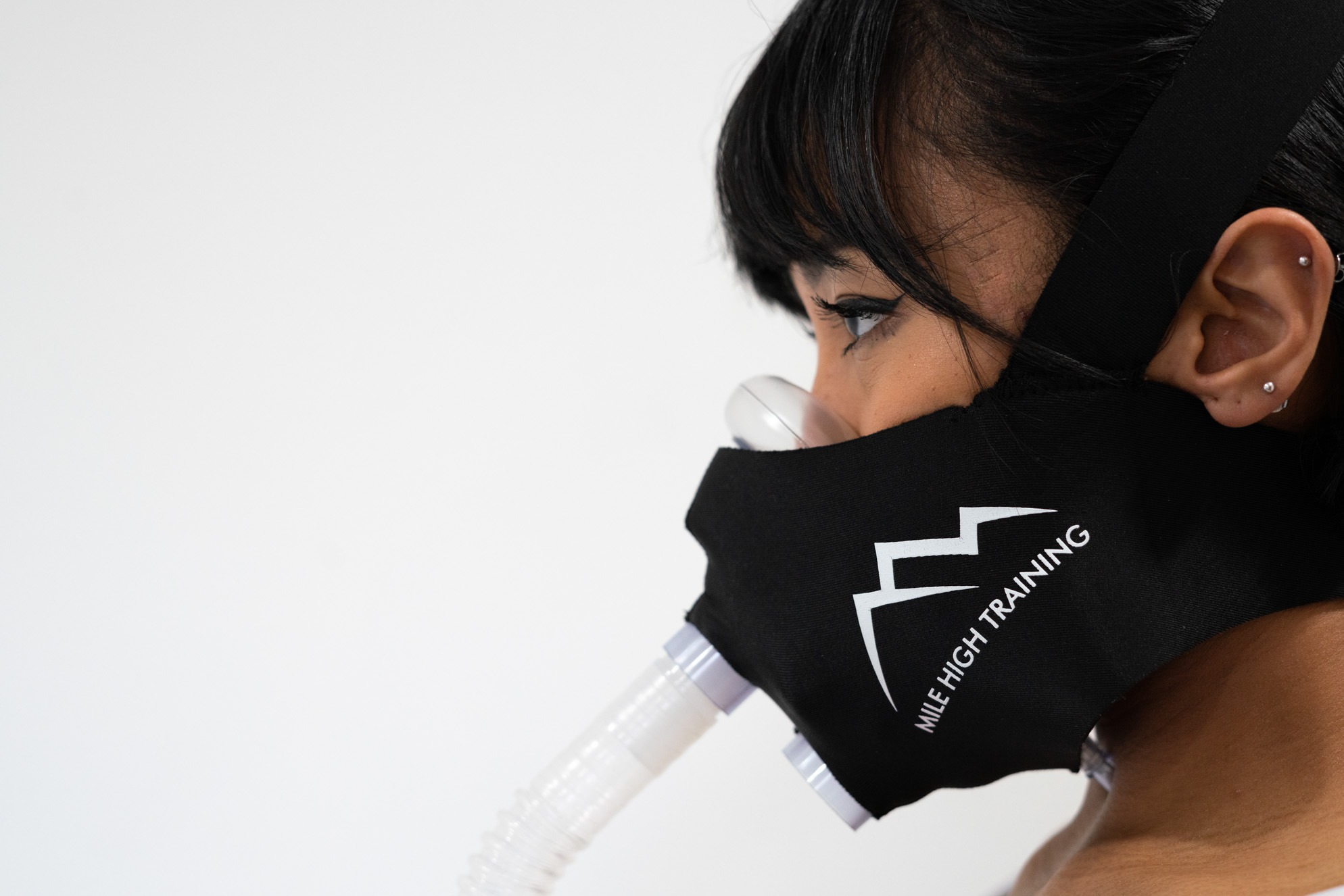 Benefits of Altitude Control?
Acclimatize from the comfort of Home
Improve Endurance, VO2 Max & Power Output
Improve Sleep Quality and Recovery
Cost savings vs. traditional "altitude camps"
Re-condition faster than traditional rehab
Accelerate weight-loss and naturally treat asthma
Who Uses Oxygen-Control Tech?
Athletes of all abilities
Pro Sports Teams (NFL, NBA, NHL, MLS)
People going to altitude for climbing or vacationing
PT/ Rehab & Sports Performance Centers
Health and Wellness/ Fitness enthusiasts
Exercise Science/ Physiology University research centers