Commercial High Flow Altitude Training Systems
Our High-Flow Elevate Altitude Equipment can convert any size training or sleeping space to altitude.
Please see our various options below or contact us for a custom-designed altitude facility.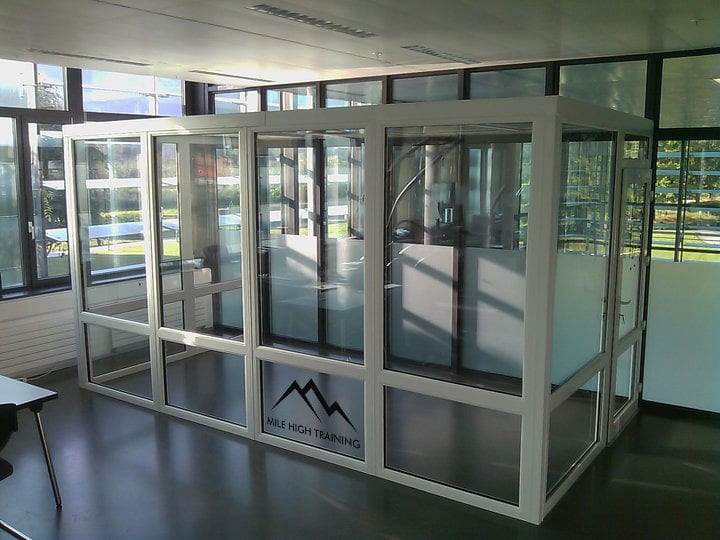 Take your facility or home training center to the next level by adding a custom altitude chamber from Mile High Training.  We custom build each chamber to spec for any size space or any number of users.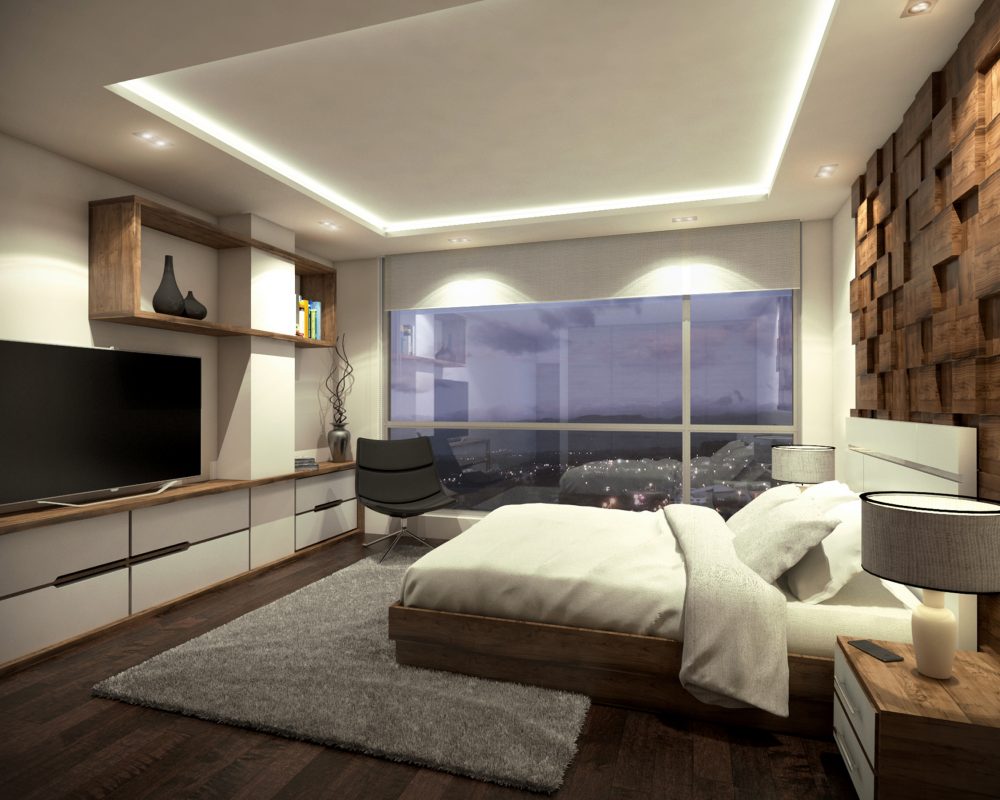 Customize any bedroom or training space into a custom altitude room conversion.  We work directly with contractors to provide an altitude environment in any size space.
Transform your environmental chamber into a fully functional sports testing chamber by adding high altitude air!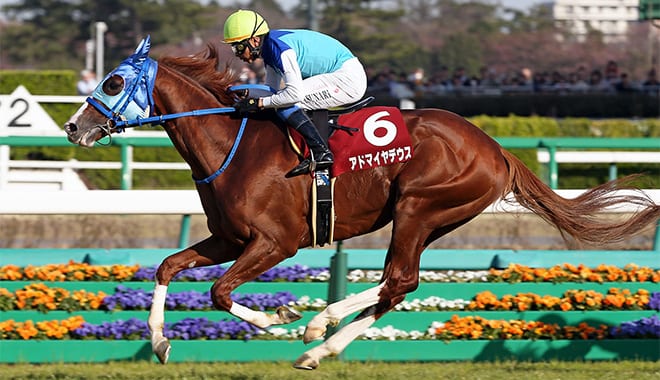 Enhance Performance and Rehab outcomes with altitude training environments for equine
Frequently Asked Questions for High-Flow Altitude Equipment
1) How much space do I need to set aside for the Elevate Intelligent Altitude system?
A:  The Elevate system consists of 3 main components:
1) Elevate Altitude Air Filtration Cabinet
2) Compressor 
3) Oxygen Monitor
The majority of the space is required for the air compressor.  Ideally the client will supply a mechanical room which is a minimum of 10′ X 10′ x 8′.
2) As a customer, what do I need to provide to install a new system?
A: You'll only need to provide minimal items for the installation process.  The first is an Electrical connection rated for the compressor and a single wall outlet for our control panel to power from.  Secondly, if needed, you'll need to provide a roof/wall penetration, of a predetermined size and location, for our compressor exhaust to exit the facility. 
3) How long does the order process take?
A: From the time of the official order to start up, it takes generally 4-5 weeks.  During this time, our engineers will be working with you to ensure the process is as painless and stress free as possible. After the order is placed, one of our engineers will visit your site to ensure all measurements and project plans are in order for a seamless installation.
4) How long does the actual installation take?
A: The actual equipment installation will take about 3 days to fully install and test. Testing includes pressure-testing, altitude verification and system training for staff.