TRAINING METHODS & APPLICATIONS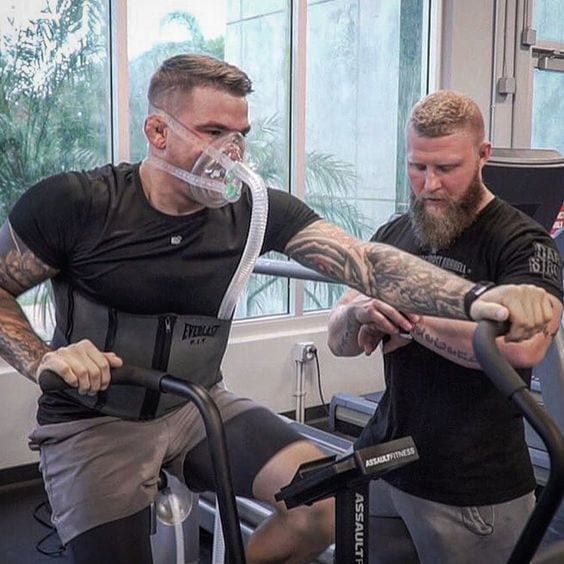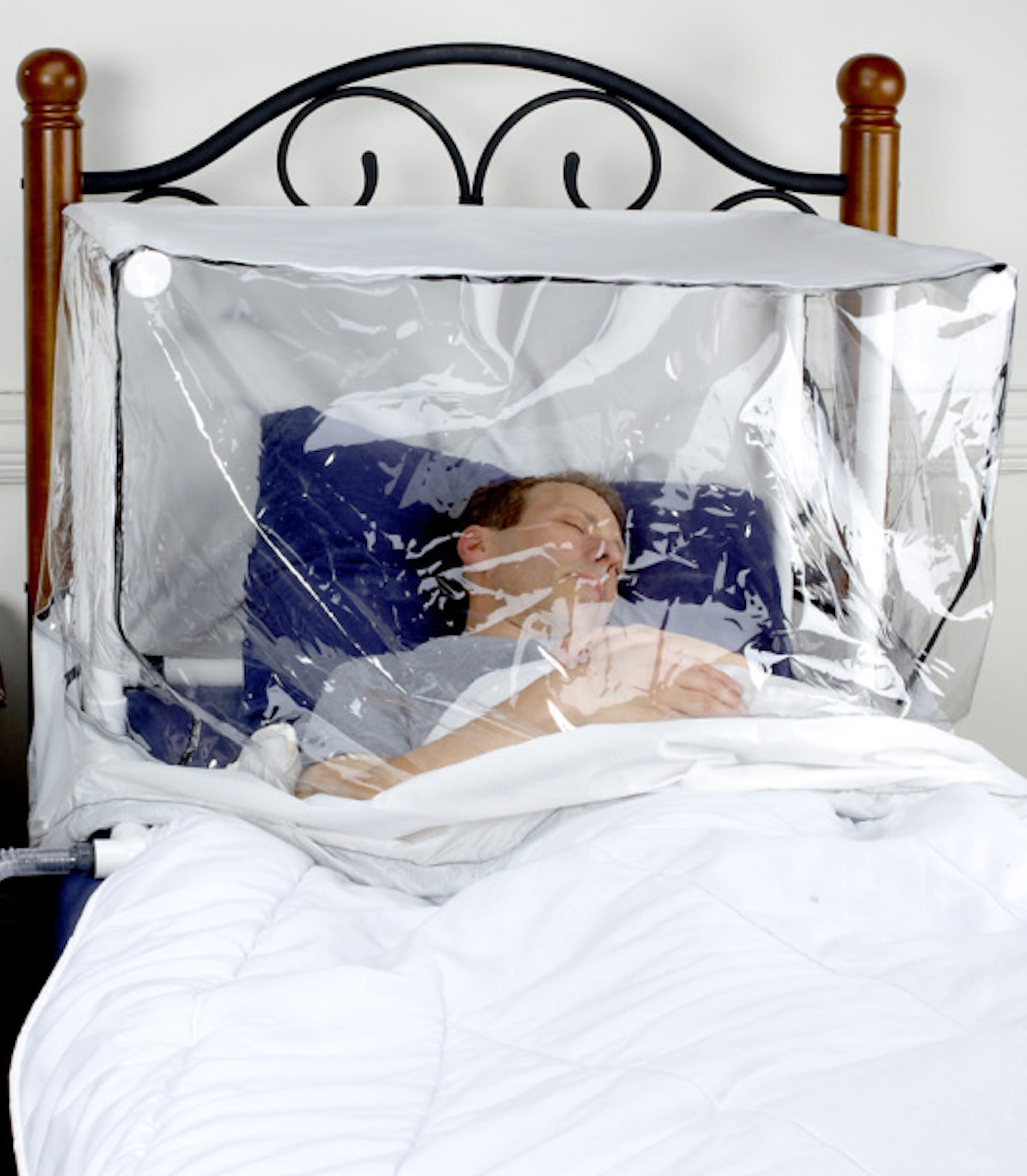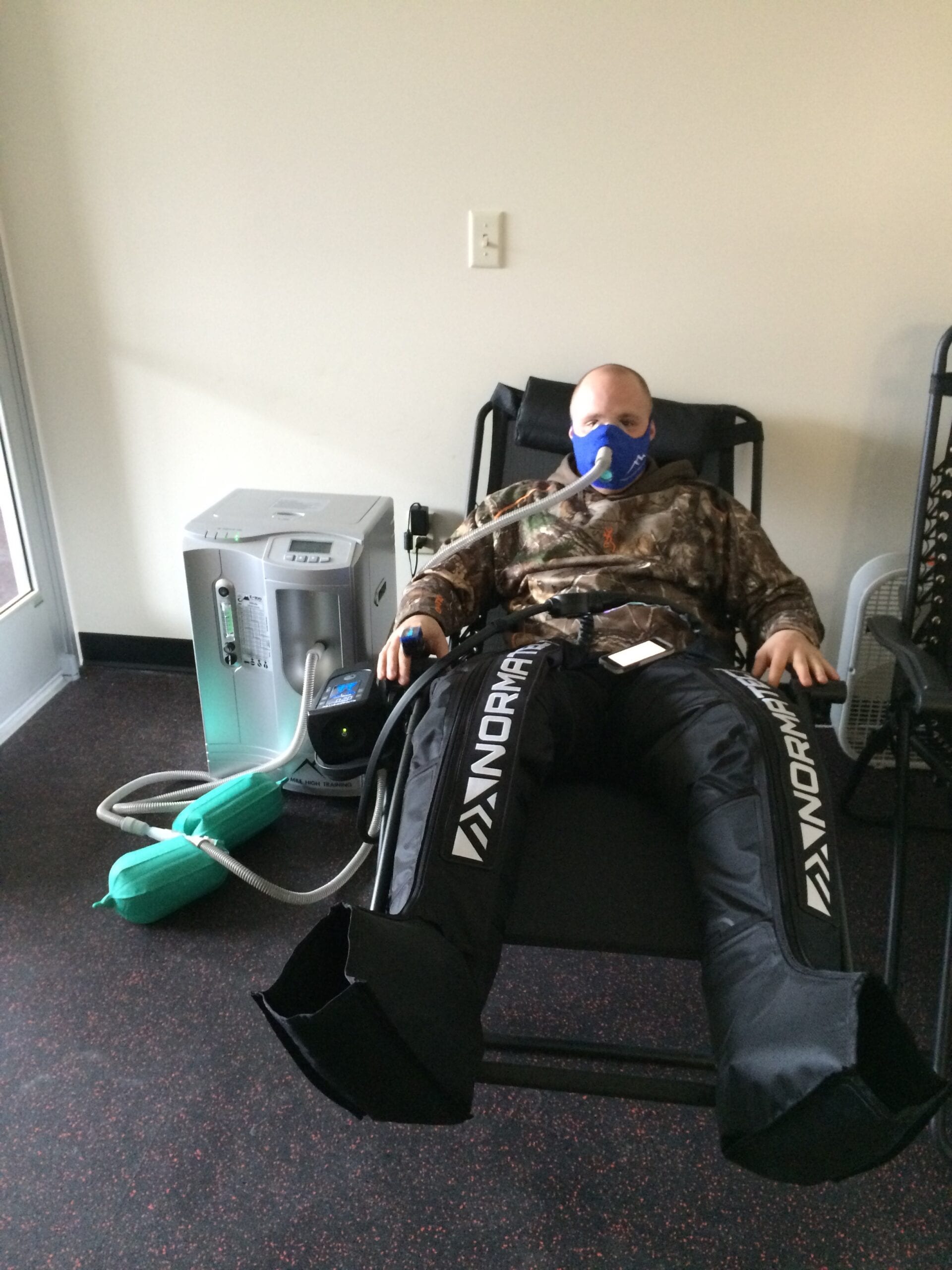 INTERMITTENT HYPOXIC BREATHING (IHB)
Our Altitude Training Mask Package enables anyone to perform Intermittent Hypoxic Breathing (IHB), also known as Intermittent Hypoxic Exposure (IHE). Passive hypoxic breathing is used for acclimatization, sports performance, and numerous alternative wellness treatments. 
Training at altitude improves endurance performance, power output and repeat sprint capacity for all types of athletes. We offer both Altitude Mask and Altitude Chamber / Room systems.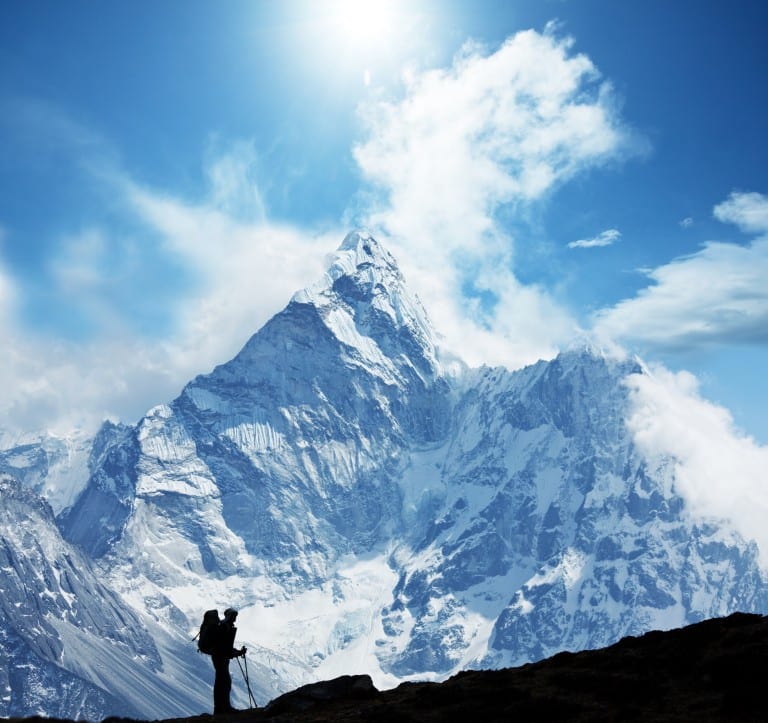 ALTITUDE FOR MOUNTAINEERING
Safely acclimate to altitude from the comfort of home. Sleep, Exercise and perform Passive Breathing intervals to pre-acclimatize at any sea-level location.
Altitude Therapy is fast becoming the Go-To method to maintain and increase cardiovascular fitness while recovering from injury. Our Altitude Training Mask Package is ideal for