We custom design and supply both Personal-Use and High-Flow Oxygen / Altitude-Control Equipment for environments and budgets both large and small.
Please see below for more info on the different equipment options, and some of the many applications for our oxygen-control technology.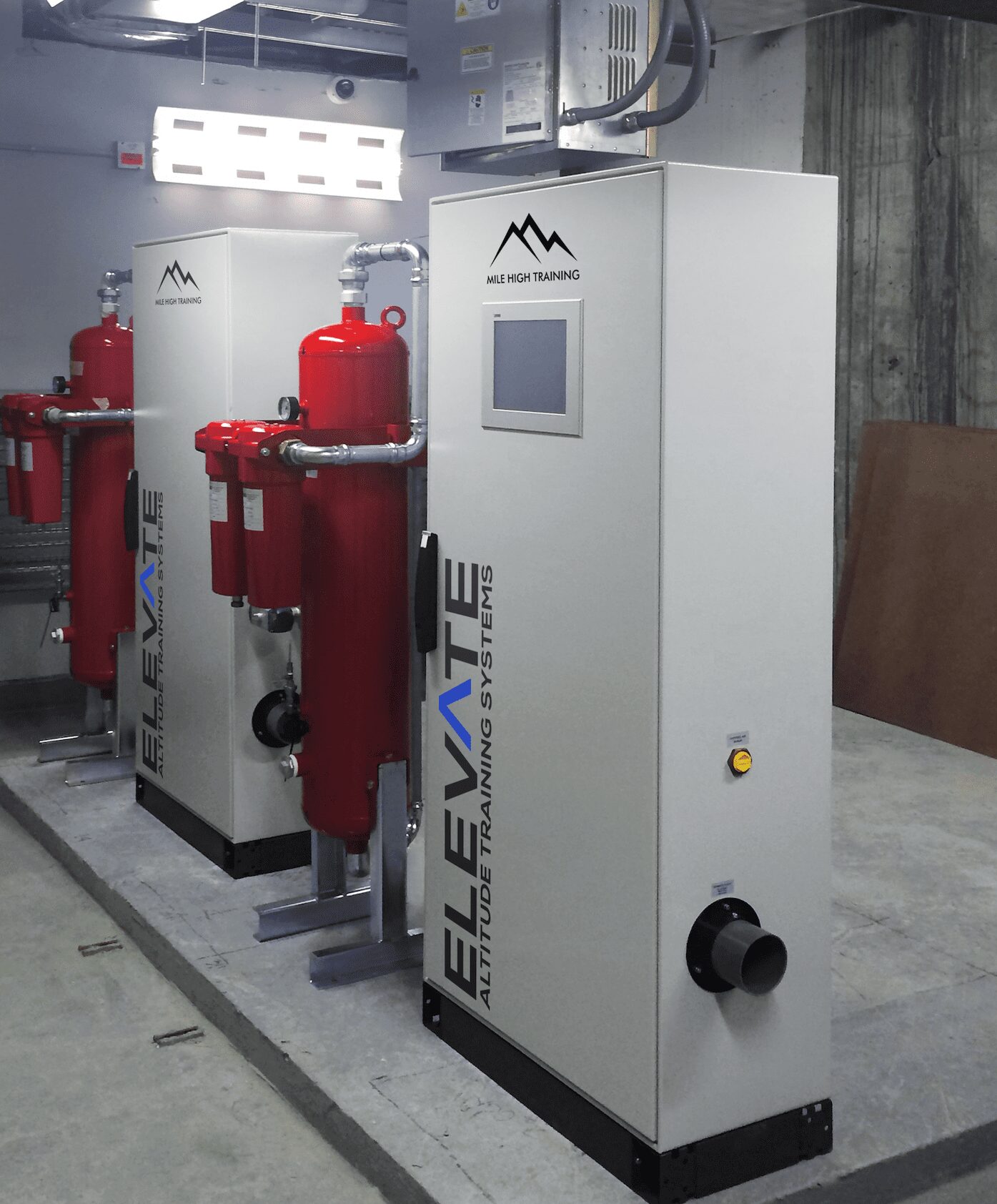 HIGH-FLOW ALTITUDE EQUIPMENT
The High-Flow equipment is made for converting large spaces  – chambers, rooms, mountain homes, or for multiple active users.
Our proprietary oxygen-control technology is the most robust equipment design available in the marketplace today. The equipment is capable of converting any size space and any number of rooms, and offers the highest degree of oxygen control possible.
Mile High is currently the only company in the world providing HIGH-FLOW equipment for residential usage.
Portable / Personal-Use Equipment
The Low-Flow E-100 Generator system used with a tent or mask, or multiple units can be combined for room conversions and altitude chambers. Designed for personal-use at home or light commercial use.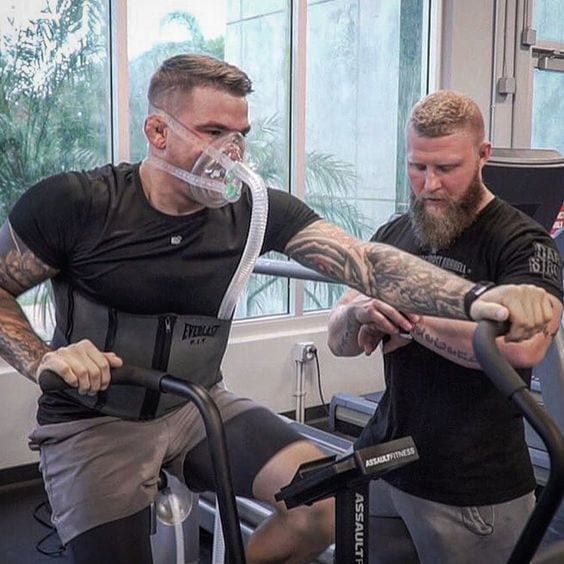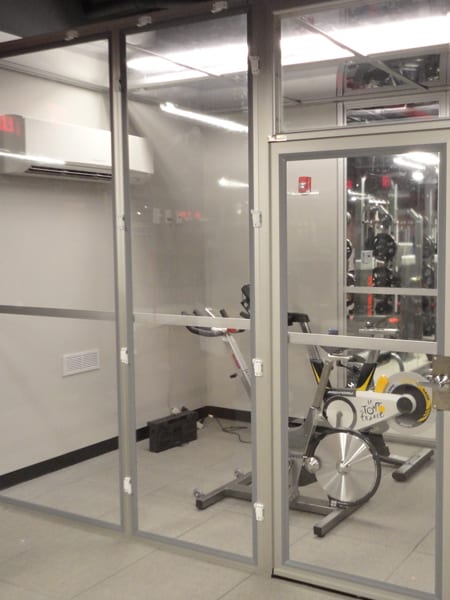 Custom-built Plexiglass and Aluminum Chambers, these chambers are modular and portable and provide a high-end aesthetic.
Mile High specializes in both LOW and HIGH Oxygen room conversions. Whether converting your bedroom, home gym or office, our experts will provide the ideal system to meet your budget and performance requirements.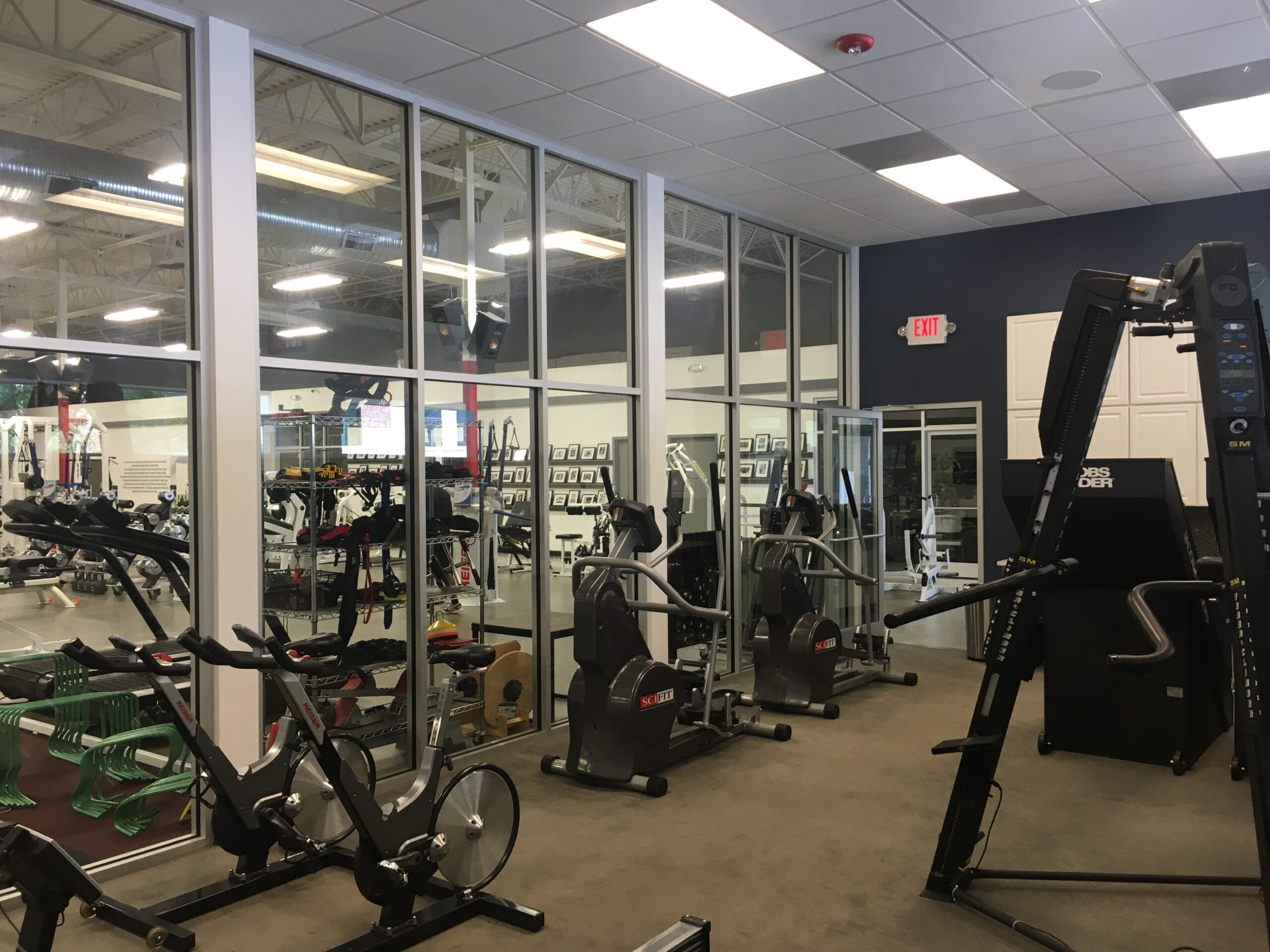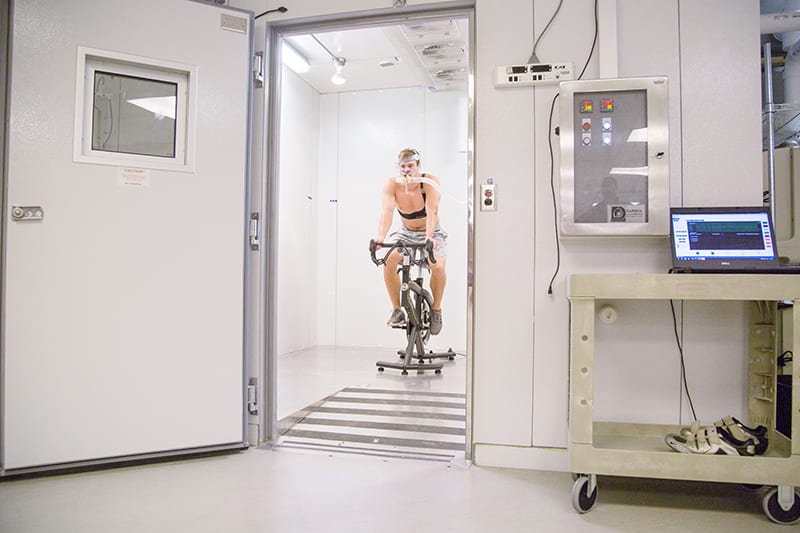 Simulate any environment on Earth with our Environmental Chambers, capable of controlling humidity, temperature and of course, altitude
The HIigh Altitude Training Mask package enables anyone to receive the performance, acclimatization and wellness benefits of altitude training, from ANY sea-level location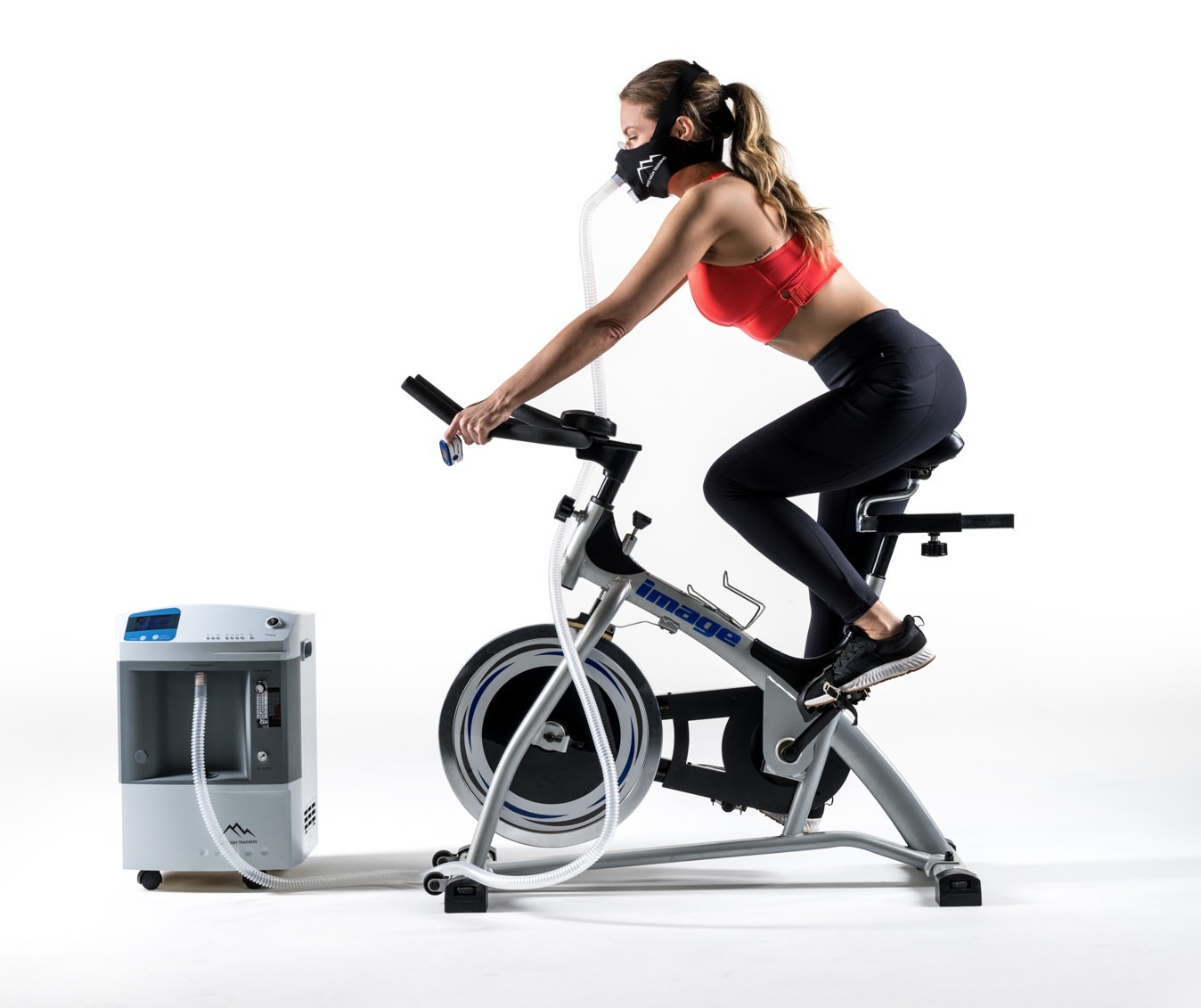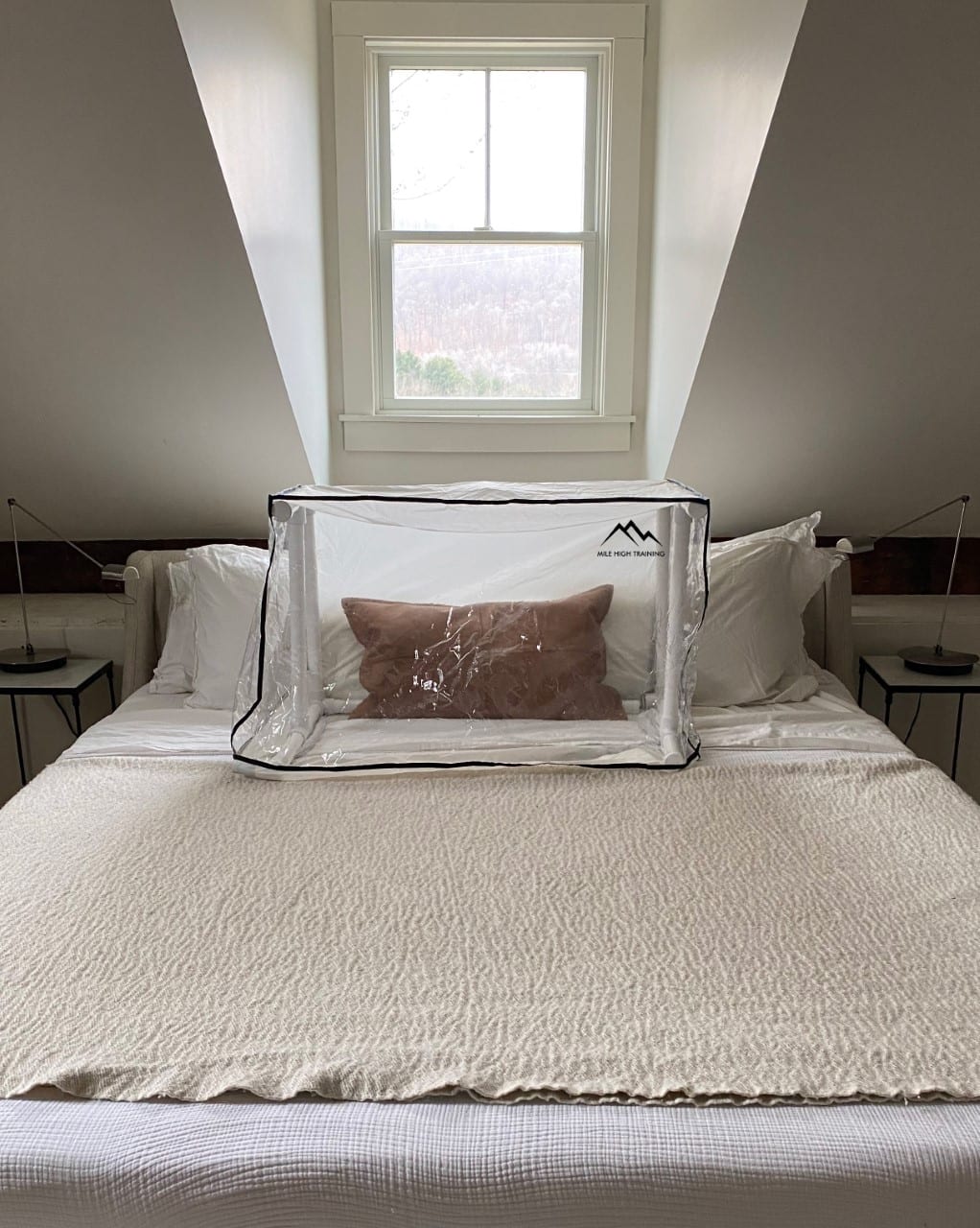 The Altitude Tent package (Full Size tent or canopy) enables anyone to reap the benefits of long altitude exposures by sleeping at simulated altitude. Ideal for athletic performance, acclimatization and a host of additional benefits (such as improved cardiovascular protection, among others)
Convert your bedroom to HIGH OXYGEN and finally get the sleep quality you've been seeking. Our systems decrease the affects of altitude on the body and greatly reduce the chance of any altitude sickness symptoms.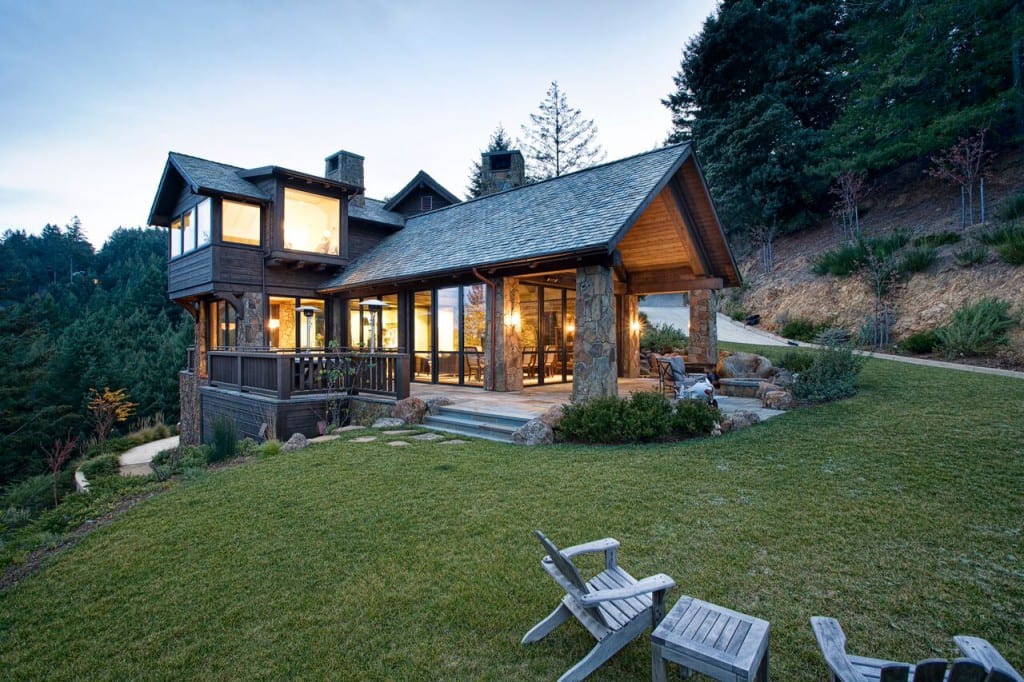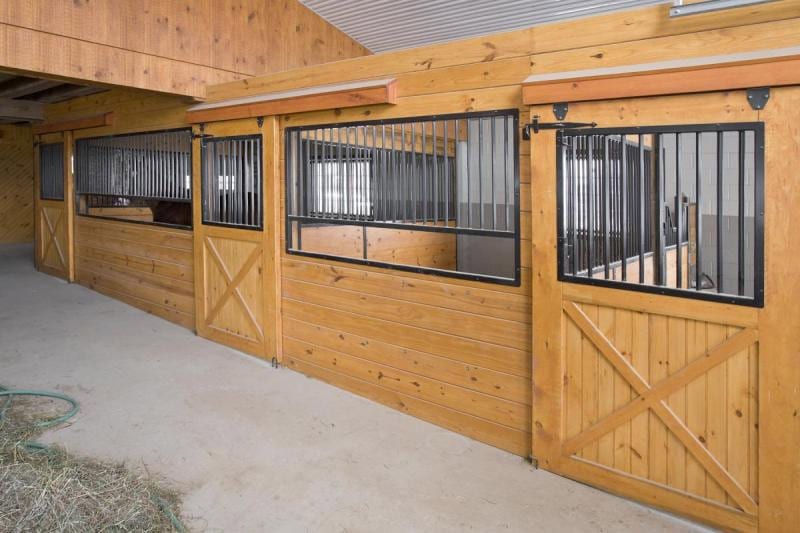 EQUINE ALTITUDE ENVIRONMENTS
Mile High applies the same technology and expertise to equine / thoroughbred owners as it does for humans. Our systems are quietly being installed at a number of top farms, enabling equine to naturally reach their peak physical potential.
INFLATABLE ALTITUDE CHAMBERS
Our inflatable chambers offer the same portability and durability as our hard0wall chambers, but at a fraction of the price. Each chamber is custom built to spec but we do have standard size 1 and 2 person chambers in stock at any given time.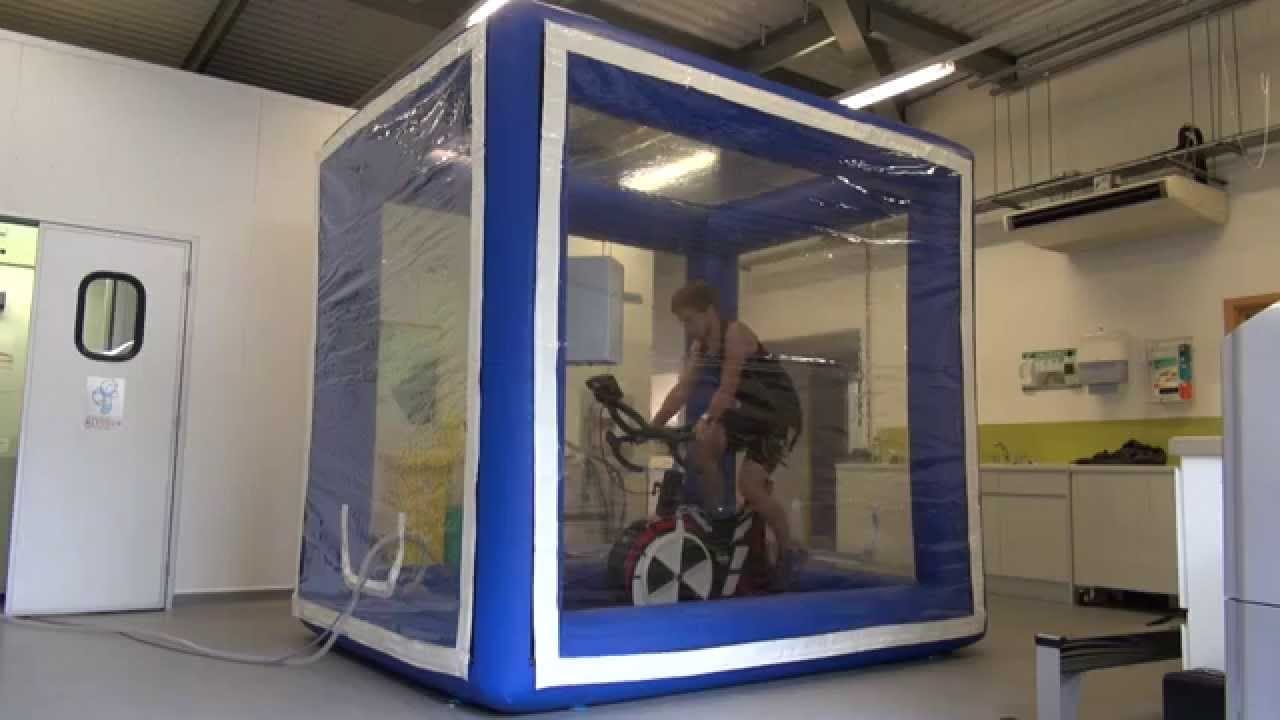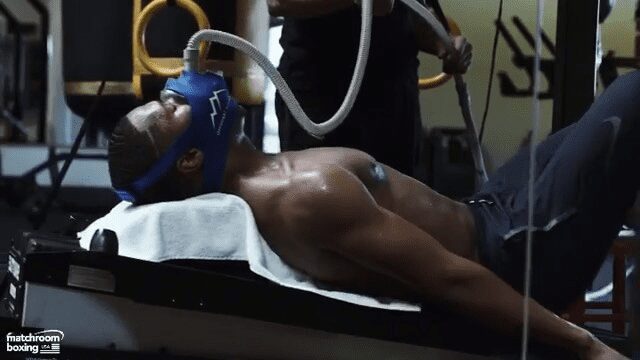 Altitude Training is becoming the go-to modality for re-conditioning injured athletes. Reduce physical load/impact while increasing cardio output – that's a recipe for a fast return to fitness